Our team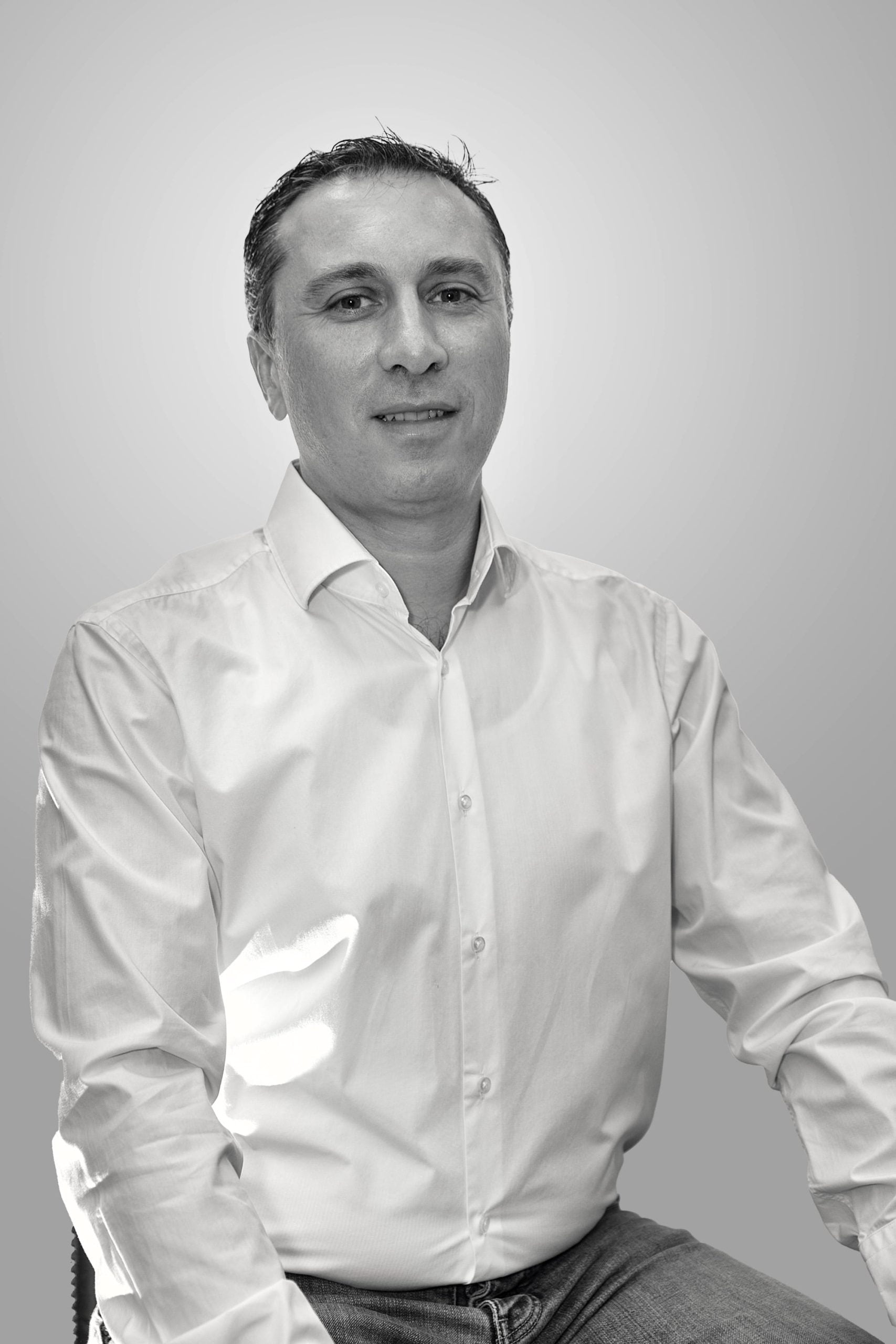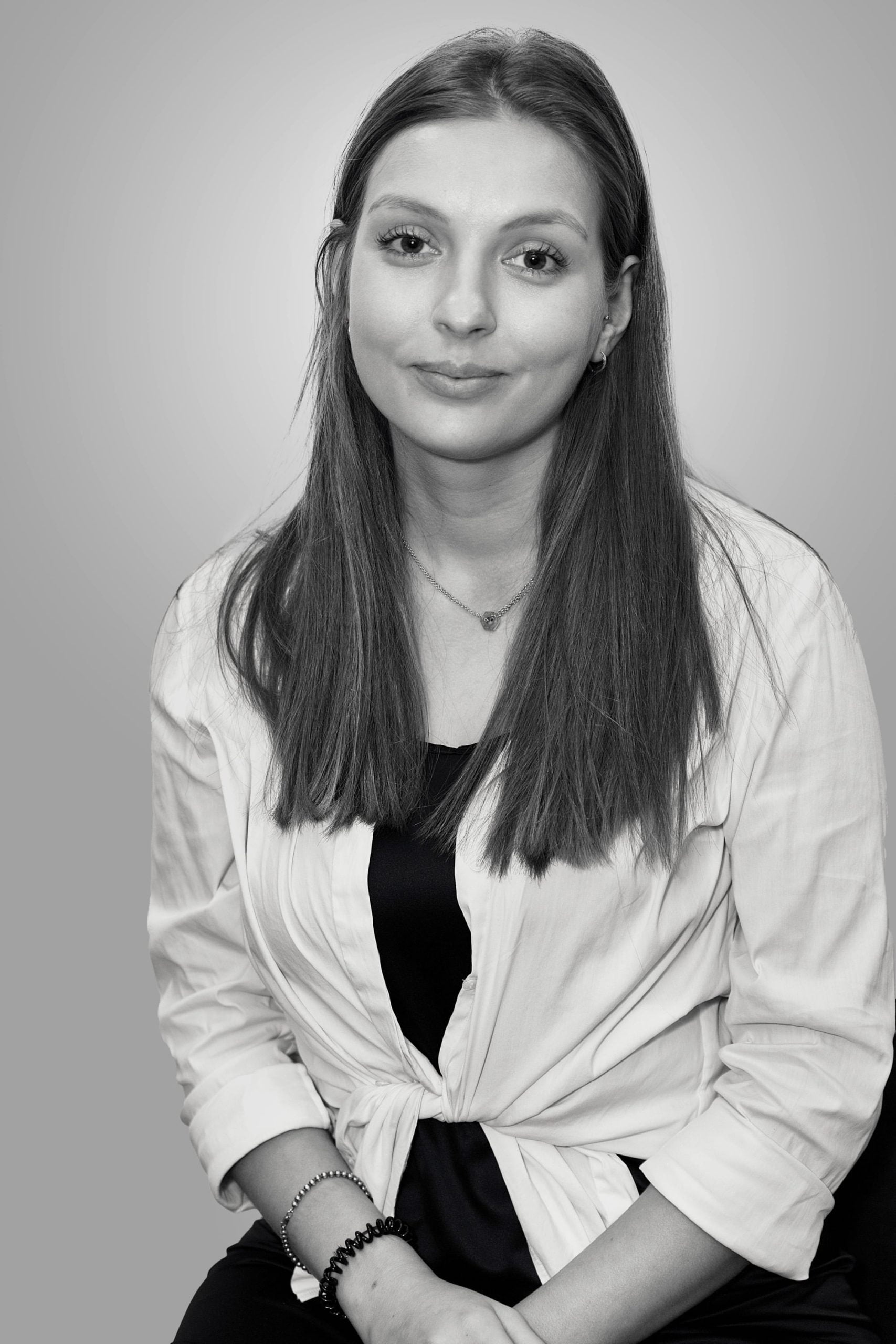 Alexandra Bebchuk
Logistic Specialist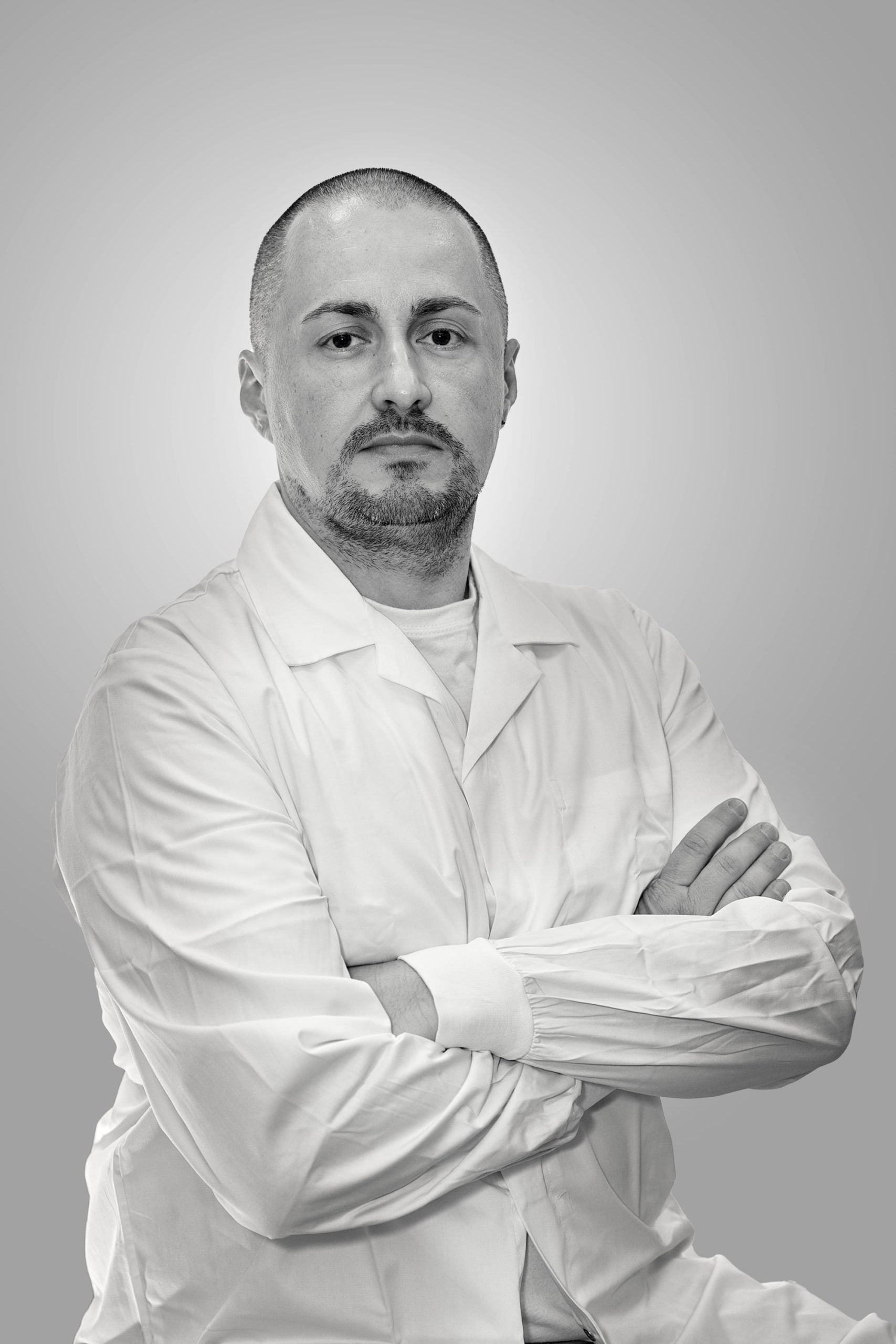 Dmitri Posukhovskyi
Production Manager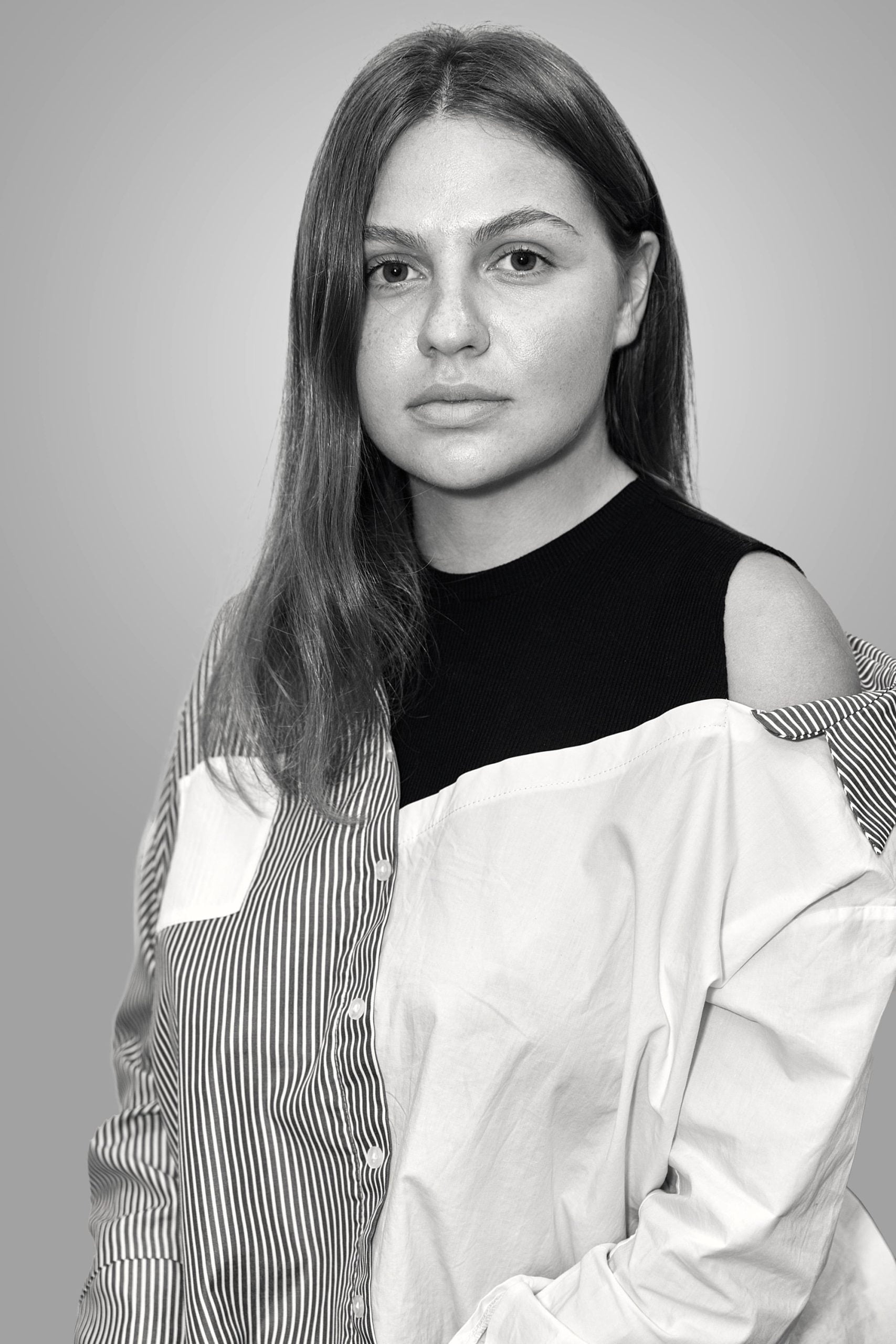 Alina Busheleva
Administrator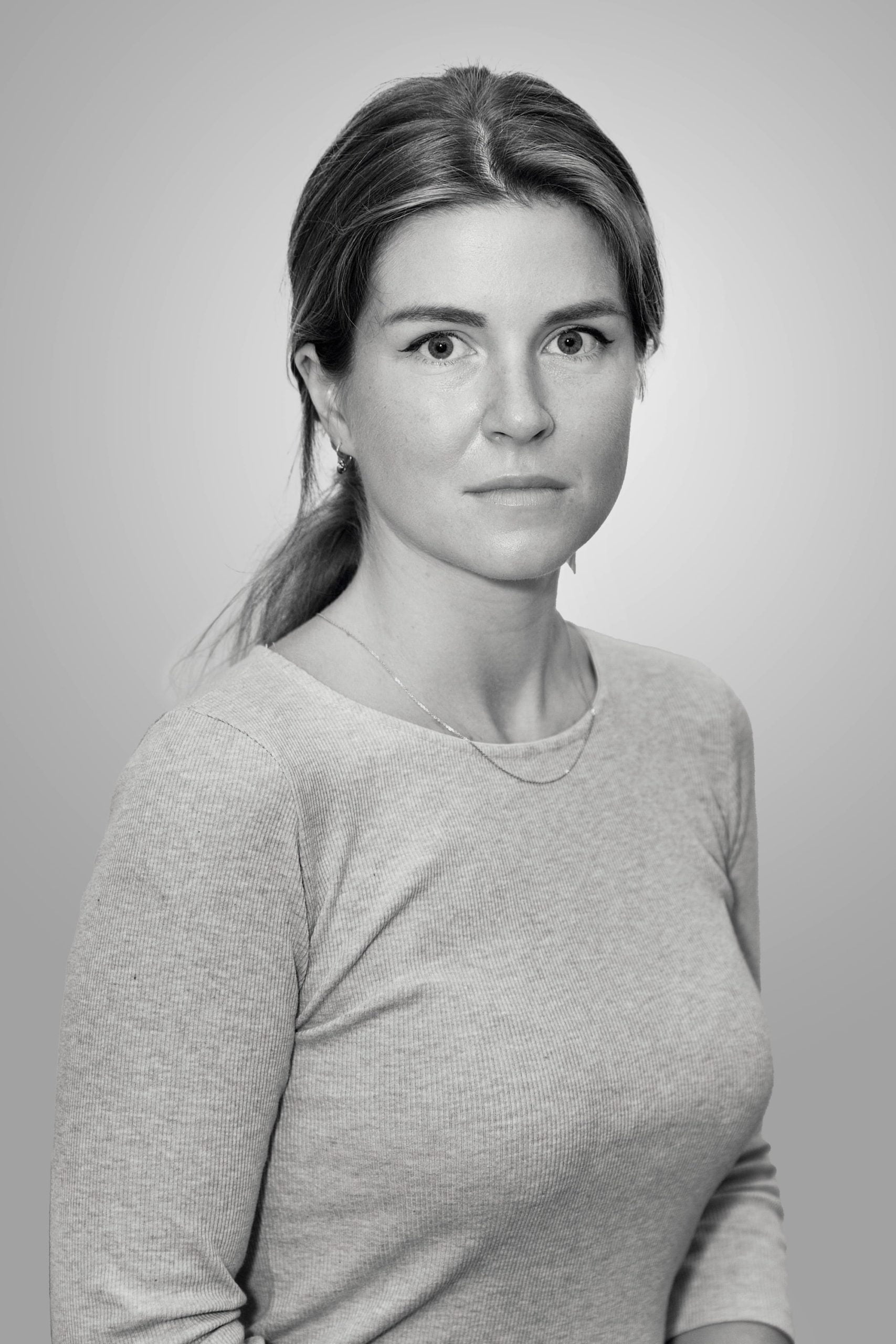 Natalia Sineva
Technical Expert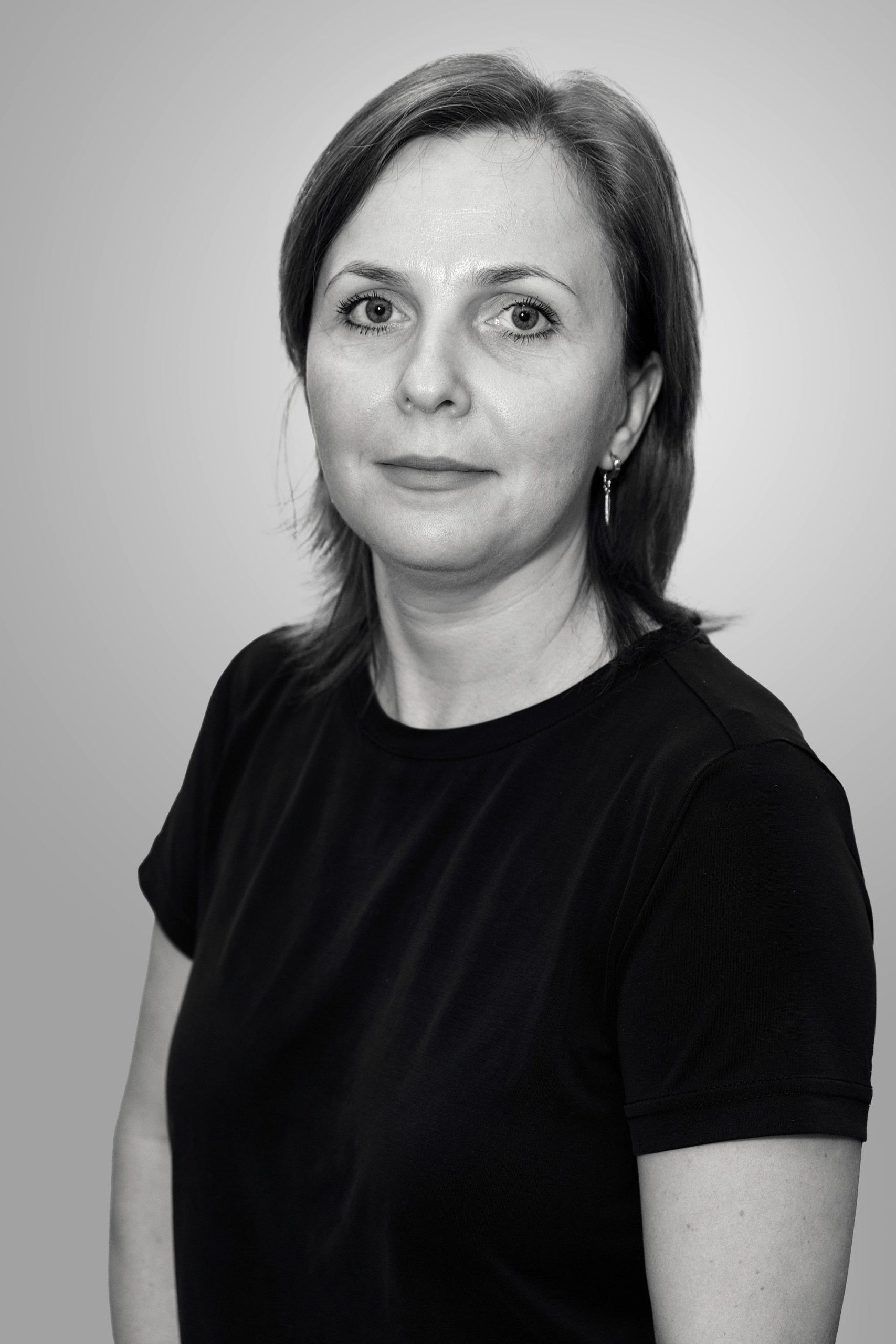 Elena Anderson
Production Specilaist
Quality Control and Certificates
We, at Uniqa Dental, put quality as one of our main values. It is reflected in our internal instructions and guidelines.

We promote quality control for every product that we create and in every step of the process — from setup on the CNC machine to frequent tests during the manufacturing process and final tests post-manufacturing.

In addition, after initial tests are completed, the products go through another, independent team that conducts very strict quality tests, and should any issues arise, these products are sent back to production for improvement, or otherwise, rejected altogether.

Uniqa Dental uses highly accurate measurement equipment that guarantees true results. This equipment undergoes periodic calibration tests to assure the integrity of the results.
Implant surfaces are inspected at every step of production.

Tests like spectrum analysis, SEM, fatigue, sterilization, biocompatibility, and others are conducted in the most advanced laboratories in the world including NAMSA USA, The Ben Gurion Beer Sheva University, and The Technion in Haifa.

Uniqa DENTAL holds CE certificate, FDA510K, ISO 13485, ISO9001.
Contacts
Feel free to contact us if you have any questions. 
We'll get back to you with an answer as quickly as we can.
Address
Uniqa Dental Ltd.
13359 N Hwy 183 #406-1238
Austin, TX 78750
2 Ha-Tsoran St,
Netanya, 4250602
Israel