Ready to promote Dental Referrals with Uniqa!
Introduce your audience to Uniqa Dental products. Offer them an exclusive opportunity, and when they commit, you'll earn up to 10% recurring monthly commission for life.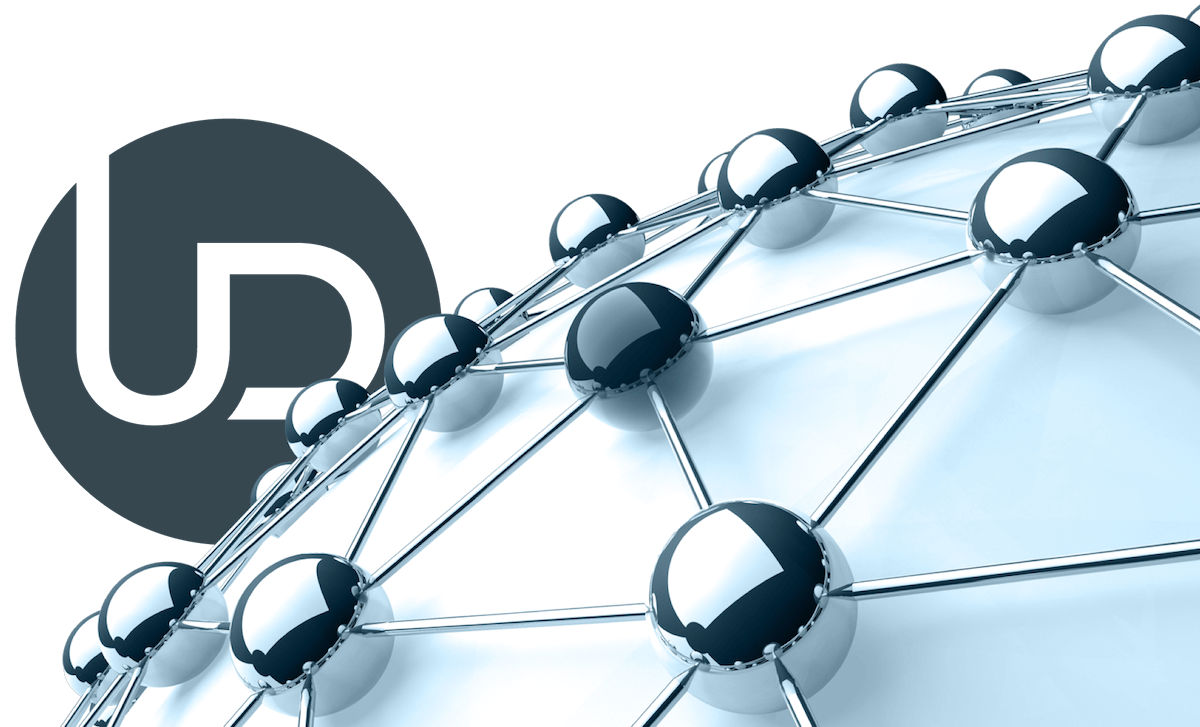 How to Start
02
Receive your referral link
03
Start earning on referrals
Flow of Uniqa New Customers
Quality
Test
Clinical
Test
Long-term
result
Dantists starts working with us
36 months
At this stage you begin to receive commissions
$41,670
per 100 refs
At this stage you begin to receive commissions
36 months
Up to 10% recurring monthly income
Start from 3% commission on every successful referral resulting in a purchase. Commission rate increases with successful referrals, reaching 5% at $12,000 sales and 10% at $30,000 sales.
More referrals = more % earned.
Who can be a Uniqa Dental partner?
Dental equipment manufacturers
Dental school or training programs
Dental online platform & bloggers
Proven marketing materials
Promoting Uniqa Dental products will be effortless as we provide you with the most effective social media posts, emails, and marketing materials that we have used and proven to be successful in converting customers.
Proven marketing materials

We take care of all the hard work
As a Uniqa Dental affiliate, you'll never have to warry about selling products, managing inventory, or handling customer service. So, sit back, relax, and let us take care of the rest!
Join the Uniqa Partners Program
Become a part of our expanding dental community. Complete the signup form and partner with us today.
Become a Partner