Dental Insurance Coverage and Policy Changes: Major Updates You Need to Know
April 23, 2023
|
3 minutes to read
|
In recent news, major updates to dental insurance coverage and policy changes are making waves in the industry. This article will explore the top updates, breaking down the most significant changes, and offering insights into how these updates may affect dental care.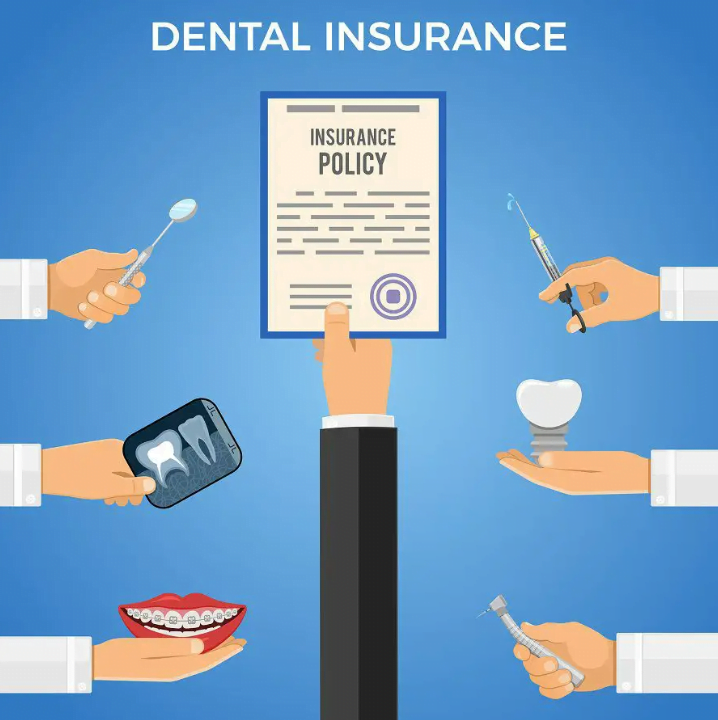 Top Updates on Dental Insurance Coverage and Policy Changes
Expanded Coverage for Preventative Services
Dental insurance providers are increasingly recognizing the importance of preventative care. Consequently, many insurance policies now offer expanded coverage for services such as:

– Dental cleanings
– Oral exams
– X-rays
– Fluoride treatments
– Sealants

These expanded coverage options will help individuals maintain their dental health and potentially prevent costly issues down the line.
Orthodontic Treatment Coverage for Adults
In the past, dental insurance policies primarily focused on orthodontic coverage for children and adolescents. However, recent policy changes have extended this coverage to adults. This change will enable more individuals to access necessary orthodontic treatments, such as braces and Invisalign.
Teledentistry Gains Traction
With the rise of telehealth services, teledentistry is becoming increasingly popular. Many dental insurance providers now cover teledentistry services, enabling patients to receive remote consultations, diagnoses, and treatment plans from their dentists.
Dental Implant Coverage Improvements
Dental implants are a popular solution for individuals with missing teeth. In response to increased demand, insurance providers have updated their policies to offer better dental implant coverage. This change will make dental implants a more viable option for many patients.
In-Network Provider Expansion
Dental insurance providers are continuously working to expand their in-network provider options. This expansion allows policyholders to access a wider range of dental professionals and services, ensuring they receive the best possible care.
How to Stay Informed on Dental Insurance Coverage and Policy Changes
To stay updated on the latest dental insurance coverage and policy changes, consider the following:
Regularly check your insurance provider's website for updates.
Subscribe to newsletters or email updates from your provider or other industry sources.
Follow relevant social media accounts and join online forums to stay informed on industry news and trends.
By staying informed on these updates, you can make the most of your dental insurance coverage and ensure you receive the best care possible. The company Uniqa Dental participates in DSO programs, collaborates with dental clinics, which allows for reducing the cost of dental treatment and expanding the range of clinical cases covered by insurance.