IDS 2023: Why Visit the World's Leading Trade Show for the Dental Community
March 13, 2023
|
2 minutes to read
|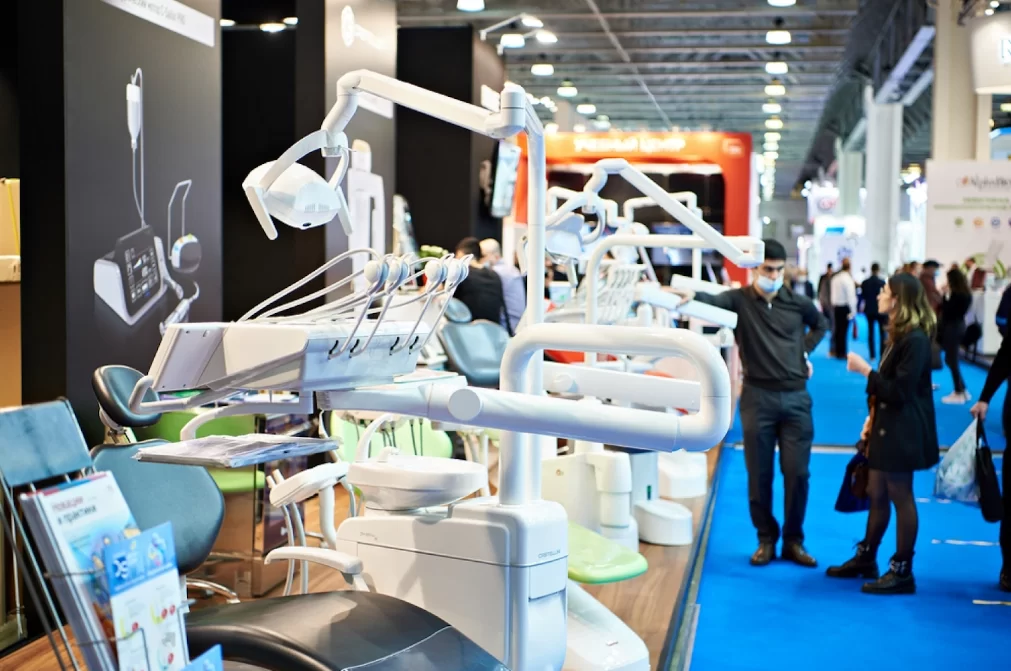 Cologne, Germany – The International Dental Show (IDS) 2023 is set to take place in Cologne, Germany from 14-18 March at Koelnmesse GmbH, Messeplatz 1, 50679 Köln, Germany. IDS is the leading global trade fair for the dental community, providing a platform for dental professionals, manufacturers, suppliers, and distributors to showcase their products and services, network, and learn about the latest trends and innovations in the dental industry.
Uniqa Dental team will also be participating at the IDS 2023, offering a great opportunity for attendees to connect with us. To learn more about Uniqa Dental, please contact us at office@uniqa.dental.
The IDS 2023 promises to be an exciting event, featuring exhibitions, lectures, workshops, and product demonstrations, covering a wide range of topics related to dentistry, including dental equipment, materials, technology, and software. With over 160,000 visitors and more than 2,300 exhibitors from around the world, IDS offers an unparalleled opportunity to discover the dental future.
For visitors, an extensive program has been prepared, including keynote lectures, panel discussions, and online events. IDS 2023 will also feature a new digital platform that will allow visitors to access information, communicate with other professionals, and participate in virtual events.
There are many reasons why IDS is a must-attend event for the dental community. However, the main reasons to visit the exhibition are:
To discover the latest innovations in dentistry firsthand.
To have the opportunity to ask questions and learn how to apply new methods and technologies in your practice.
To network with colleagues and industry experts – this is particularly important as you can receive advice and support in the future, as well as help less experienced colleagues.
IDS offers a unique opportunity to stay up-to-date with the latest trends and innovations in the dental industry.
For more information about the events at IDS 2023, please visit the event search page.
To learn more about the advantages of attending IDS, please visit the advantages page.
Please visit the date and opening hours page.
We look forward to seeing you at IDS 2023 in Cologne, Germany!