17° Angled multi unit abutment D-type for UH8 Uniqa Dental Internal Hex RP
Multi-unit Angled Abutments (MUAs) are a platform for screw-retaining group restorations. Angled abutments are designed for difficult cases and are able to compensate for a significant angle of implant deviation. Multi-unit abutments are available in various heights and are suitable for both upper and lower jaws. You can also buy all accessories: clinical screws, sleeves, etc.
Gingiva heights
GH1, GH2, GH3
Compatibility
UH8 Uniqa Dental
Restoration
Screw restoration
Platform / Connection
Internal Hex RP
Code
Stock
GH
Angle
Quantity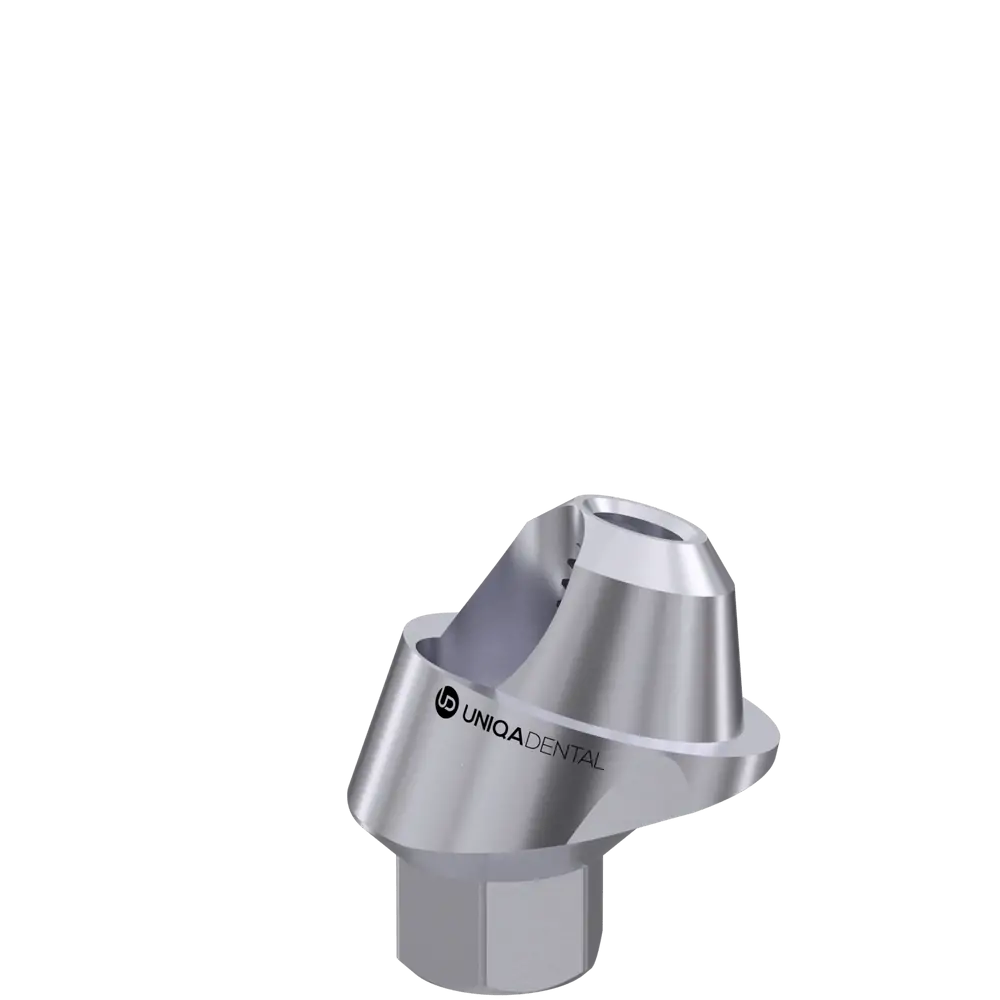 GH1
17°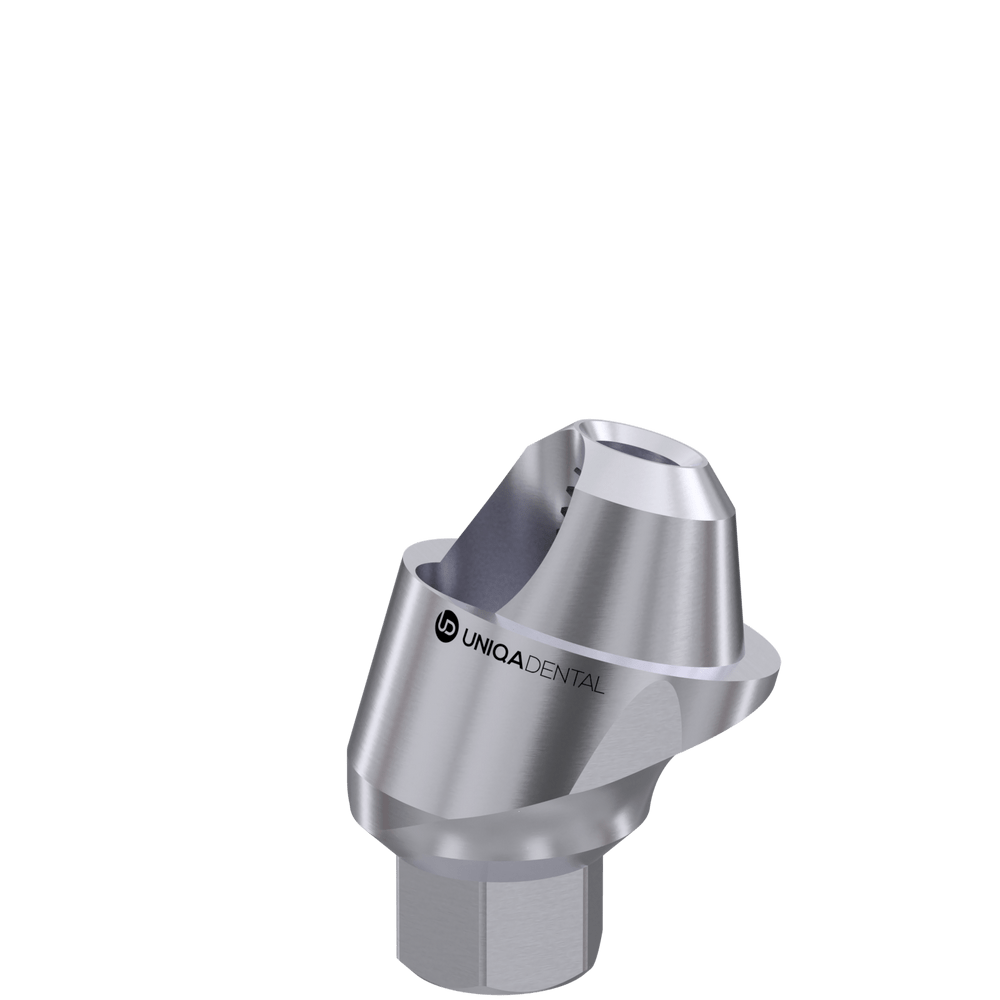 GH2
17°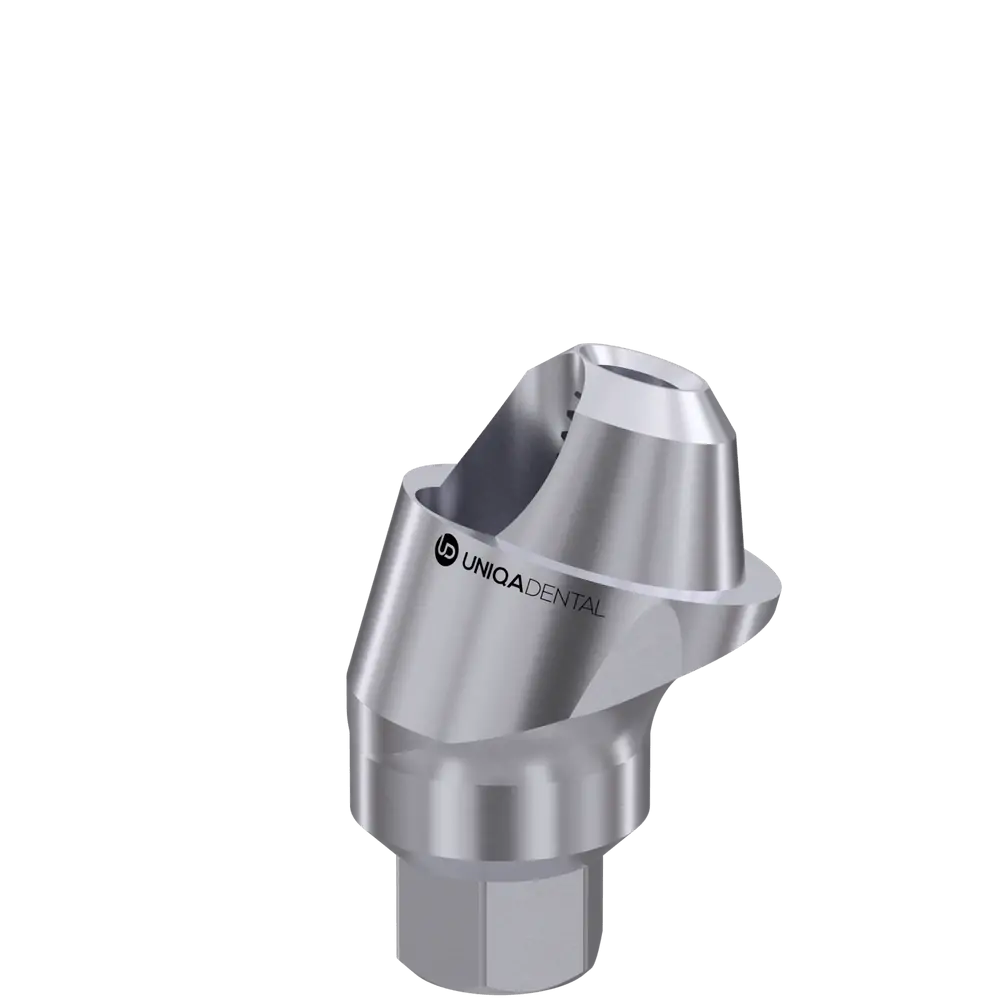 GH3
17°
The 17° Multi Unit Abutment D-type Internal Hex RP is available here in three gingival heights. The product is made with the highest accuracy tolerance ± 0.02 mm. The multi-unit abutment cost is lower than that of competitors, but this is typical of Uniqa Dental products because the company has minimal marketing budgets.
Benefits of screw fixation
It is easy to remove the prosthesis for replacement or maintenance. Whereas a cement-retained prosthesis must be destroyed.
Multi-unit abutment is compatible with digital dentistry. CAD / CAM technology allows you to take a digital picture and, bypassing the stage of creating a physical model of the jaw, to produce a prosthesis that can be installed with virtually no adjustment.
The load through multi-unit abutments is transferred to the implants more evenly, which reduces the risk of loosening or untwisting of screws on the implant-abutment line.
Why can't a multi-unit abutment be used for single restorations?
The shape of the head of the multi-unit abutment is rounded in the same way as the sleeve that is glued into the prosthesis. In the case of a single implantation, the crown may rotate relative to the abutment. Whereas with group restorations, the prosthesis has several attachment points and rotation will not happen.
Can the 17° Multi Unit Abutment D-type Internal Hex RP be used with implants from other manufacturers?
Yes it can. It has a standard interface for an internal hexagon, which can be used with any implants with the same interface. Here are the most well-known brands: Zimmer®, MIS®, BioHorizont®, XGate Dental®, AlphaBio®, Adin®, AB® and Cortex®.
SHIPPING COST
ESTIMATED DELIVERY TIME
TRACKING INFORMATION
USPS
Free
1–2 business days
Available
DHL Express
Free
5–10 business days
Available
We accept payments by Credit Cards (Visa, MasterCard, Maestro, American Express), PayPal, Google Pay and Apple Pay.
All payment methods are secured with an SSL certificate and are completely secure. The website has been checked and protected by international data protection systems.
Please note that the returned item must not be damaged or used and must be sent in the original packaging. Returns can be initiated within 60 days of receipt.
Refunds are made no later than 5 business days from the date of receipt of the parcel at the company's warehouse.
Ask our experts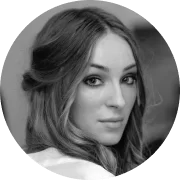 Diana Carter
Regional sales manager
Diana Carter
Regional sales manager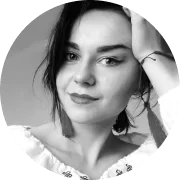 Helen Clark
Technical expert
Helen Clark
Technical expert
FAQ