Ratchet screw driver for implants 2.4mm H10
uidr-2410
Ratchet screwdrivers for implants are designed to fit into the 6,35 mm socket of the Ratchet and Torque Wrench and used to tighten threaded implants into the prepared osteotomy site.
Platform / Connection
Instruments
Screw driver type
Hex, 2.4 mm
SHIPPING COST
ESTIMATED DELIVERY TIME
TRACKING INFORMATION
USPS
Free
1–2 business days
Available
DHL Express
Free
5–10 business days
Available
We accept payments by Credit Cards (Visa, MasterCard, Maestro, American Express), PayPal, Google Pay and Apple Pay.
All payment methods are secured with an SSL certificate and are completely secure. The website has been checked and protected by international data protection systems.
Please note that the returned item must not be damaged or used and must be sent in the original packaging. Returns can be initiated within 60 days of receipt.
Refunds are made no later than 5 business days from the date of receipt of the parcel at the company's warehouse.
Ask our experts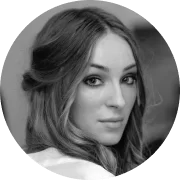 Diana Carter
Regional sales manager
Diana Carter
Regional sales manager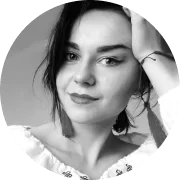 Helen Clark
Technical expert
Helen Clark
Technical expert
FAQ