Straight multi unit abutment D-type GH1 Internal Hex RP
usmd-3701
The Multi unit abutments (MUA) provides a solution for screw-retained prostheses even on complicated-to-restore implants. The Multi unit abutments comprises variety of heights for both the upper and lower jaws. Also with a wide range of supplementary products.
Compatibility
AB Dental®, Adin®, Alfa Gate®, Alpha Bio®, Alpha Dent®, Axelmed®, BEGO®, Biohorizons®, Blue Sky Bio®, Cortex®, Dentegris®, Ditron®, Edison Medical®, Implant Direct®, iRes®, Isomed®, JDentalCare®, MIS®, Noris Medical®, Paltop®, Ritter Implants®, SGS Dental Implants®, Spiral Tech®, Stern Gold®, Surgikor Implant®, TRI Dental Implants AG®, UH8 Uniqa Dental™, X3 XGATE DENTAL®, Zimmer Biomet®
Restoration
Screw restoration
Platform / Connection
Internal Hex RP
Screw driver type
Hex, 6.35 mm
SHIPPING COST
ESTIMATED DELIVERY TIME
TRACKING INFORMATION
USPS
Free
1–2 business days
Available
DHL Express
Free
5–10 business days
Available
We accept payments by Credit Cards (Visa, MasterCard, Maestro, American Express), PayPal, Google Pay and Apple Pay.
All payment methods are secured with an SSL certificate and are completely secure. The website has been checked and protected by international data protection systems.
Please note that the returned item must not be damaged or used and must be sent in the original packaging. Returns can be initiated within 60 days of receipt.
Refunds are made no later than 5 business days from the date of receipt of the parcel at the company's warehouse.
Ask our experts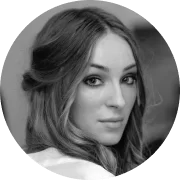 Diana Carter
Regional sales manager
Diana Carter
Regional sales manager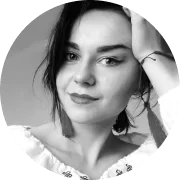 Helen Clark
Technical expert
Helen Clark
Technical expert
FAQ