dental implants technology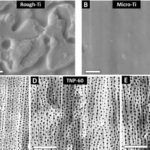 A new nanostructure of the implant has been developed to improve integration with soft tissues
In a groundbreaking development, researchers at the University of Queensland have unveiled a technological advancement that...
Read more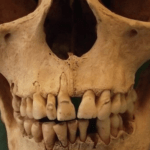 Antibodies can persist in teeth for hundreds or even thousands of years: Why this is important, read a new study from the University of Nottingham
In the realm of scientific discovery, fascinating revelations often emerge from unexpected sources. A groundbreaking study...
Read more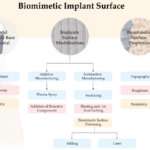 Biomimetic Materials for Dental Implants: How Mimicking Natural Biological Properties Enhances Adhesion and Accelerates Integration with Surrounding Tissues
Biomimetics is the attempt to replicate the properties of living tissues using technology in order to...
Read more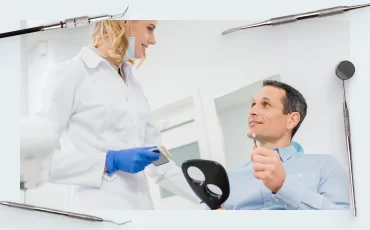 Dental implants – technology and marketing, what you really pay for
Confidence is what determines the choice. It doesn't matter whether it's buying a car or deciding...
Read more