Implant Systems Manufacturer
Made in Israel
•
Shipped within USA
Choose the brand you are using now
Total manufactured
IMPLANTS
0
MULTI-UNIT ABUTMENTS
0
ANGLED MULTI UNIT ABUTMENT
0
Our products compatible with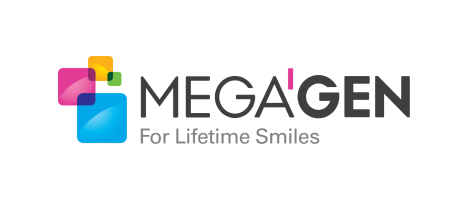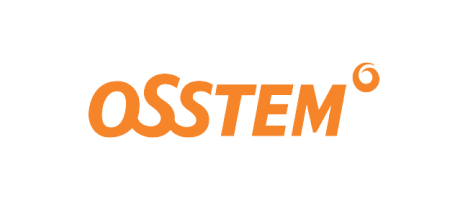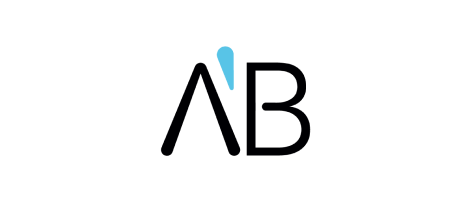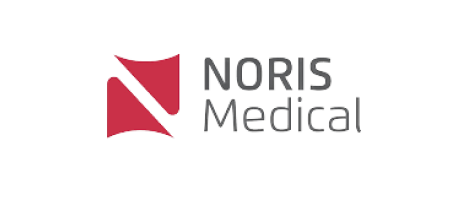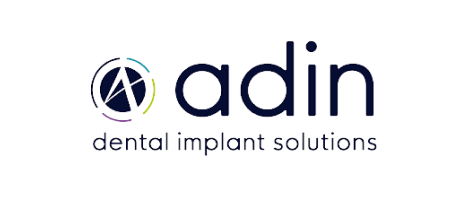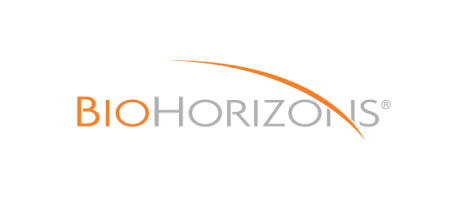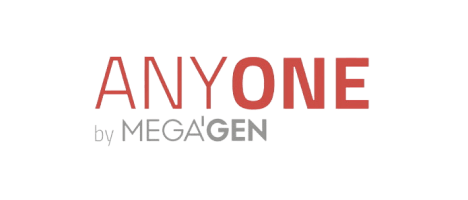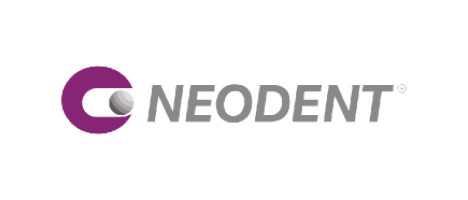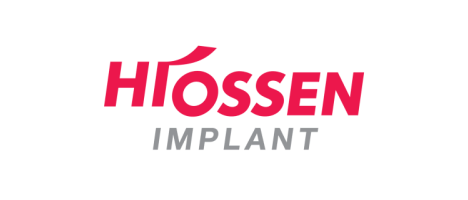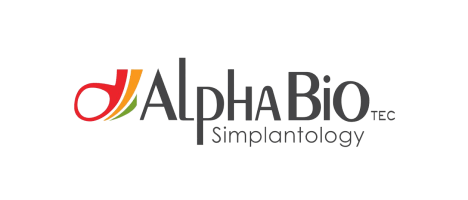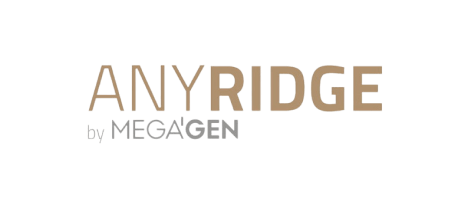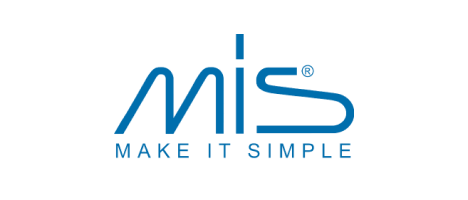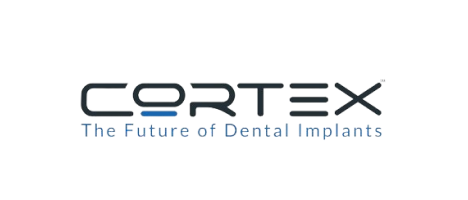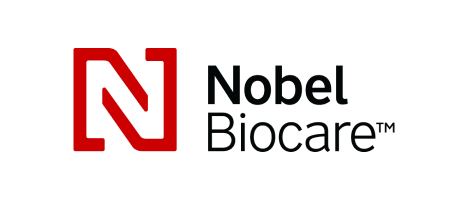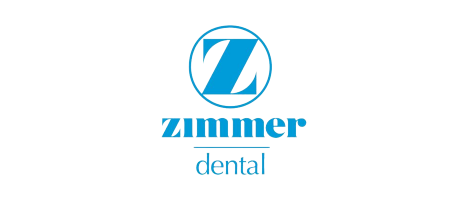 Uniqa Support Services
Knowledgeable support staff available to assist with all the inquiries and process your order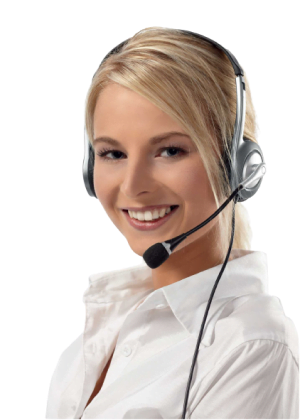 All on 4 & All on 6
Choose your package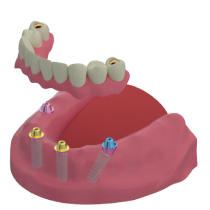 Cemented
Restoration
Tap to read more
Healing Cap x 12
Straight Abutment x 12
Angled Abutment x 12
Transfer Implant Level x 12
Analog Implant Level x 12
Order Now
Multi Unit
Restoration
Tap to read more
Healing Cap MUA x12
Angled MUA x 12
Straight MUA x 12
Transfer / Scan abutment MUA x12
Analog MUA x 12
Temporary Titanium Sleeve MUA x 24
CAD CAM Final Sleeves x 24
Libraries
Order Now
Multi Unit Restoration
with Implant
Tap to read more
Healing Cap MUA x 12
Angled MUA x 12
Straight MUA x 12
Transfer / Scan abutment MUA x12
Analog MUA x 12
Sleeve MUA x 24
CAD CAM Final Sleeves x 24
Libraries
Implant Pure&Porous x 24
Order Now
Test our quality
only from $0,99
Do you do screw retained or cemented restoration?
Learn more about our Trial Kits
Learn more
Uniqa Affiliate Program
Up to 10% recurring monthly income for lifetime
Learn more
Learn more
Testimonials
Javiera Venegas Pereira has experience in dentistry from 2005. For the last 5 years specialized on screw retained systems used CAD CAM technology. Owner of a laboratory with hundreds of dentists across Chile.

Javiera:
Our laboratory is always in the need of the most advanced technology. In Uniqa Dental I have found a team that is always ready to help with new product designs and smart products. Our clients have proven that Uniqa Dental Ti Base and multi units are long lasting and qualified for patient demands. Behind the product there is a team always available, shipping real fast and great support.

Graduated with honors in Dentistry in 1987, he has always been involved in surgery and prosthetics and, after an internship at Toronto University, boasts 25 years of documented success in the field of implantology.

Dr. Marco Snatamaria:
I am a dentist practitioner and implant surgeon. I have been using Uniqa Dental for my dental restorations for a long time. My favorite restoration method is screw retained system. In Uniqa Dental I found advanced multi unit systems with many varieties for any case.
I can say with certainty that I am very pleased with the quality, the price and the service. My number one choice for my implant components is Uniqa Dental.

Dr. Soheil Mark:
I am a private practitioner and implant surgeon in Marbea in Spain. I`ve been using Uniqa Dental for my implant restorative components for a long time, and I must say that I am very pleased with the quality and a precision and a service. My number one choice for my implant components is Uniqa Dental.
Thank you.

Welcome to the Uniqa Dental website. We are a manufacturer of dental implants and accessories based in Israel. Currently, we have warehouses and support staff in the United States, therefore delivery for even one item is 1-2 days.
Our company was founded in 2008 and since then the philosophy of Uniqa Dental is impeccable quality, which speaks for itself. With a relatively small team, the main emphasis is on quality. We focus on equipment precision and materials of which dental implants and other dental restoration elements are made.
This has enabled Uniqa Dental to achieve great results. In the process of manufacturing dental implants, abutments, screws and other parts have minimum tolerances (deviation of the actual size). This is a key quality criteria. The accuracy of fit and gap-free fit, especially at the implant/abutment line, is important in prosthetics.
Many experts are skeptical about the use of third-party components with dental implants of well-known brands. And rightly so, because not every dental implant manufacturer can provide a sufficient match at the interface. Analogues often have significant dimensional deviations invisible to the naked eye of 50-100 microns. Such abutments or screws can be placed, but there will not be good adhesion and stability. This leads to unscrewing and sometimes breaking of the screws.  The accuracy of parts manufactured by Uniqa Dental is no lower and in some cases even higher than that of the original elements. This means that tolerances (deviations) of Uniqa Dental replacement parts are even lower than those of the same brand.
It is the precision with which dental implants are manufactured and the margin of safety of the materials these are the key advantages of our products.
Everything you need can be found on the website, including descriptions of abutments, healing caps, transfers, etc. Most importantly, a free library of 3D modeling files for use in CAD/CAM systems is available for our customers. This is especially important for platforms with screw-retained dentures. Two types of screw-retained components can be purchased through this website:
Multi-Unit D type – for group restorations of two or more adjacent teeth;
T-base – for single implants.
In addition, there is no limit on the minimum order amount. Even if you need an item for 5 dollars, you pay only for the cost of the product, shipping anywhere in the United States is paid by Uniqa Dental.
Reasons why you should start relationship with us
Uniqa Dental is not the only manufacturer of implants and components for detailed prosthetics. Products of any manufacturer, if they have been tested and certified, are of sufficient quality. But still, Uniqa Dental products compare favorably and have a number of competitive advantages. Especially compared to some manufacturers who are trying to sell cheap analogue of abutments and other components of well-known brands. And that's why:
Our customers receive impeccable quality. Because Uniqa Dental as an experienced manufacturer invests in technology and quality control the most.
All interested specialists can get access to the library for working in CAD/CAM technology. The library contains files with 3D images of components for modeling dentures.
All dental prosthetic components from Uniqa Dental are made of a progressive type of titanium alloy, namely Grade 23. This is an alloy containing aluminum and vanadium. This type of alloy is close in terms of specific strength to the popular Grade 5, but surpasses it in ductility, which is important because some parts, such as screws, are quite thin, and therefore brittle under tensile loads or side loads (out of the strength axis). And of course, Grade 23 titanium is superior in all respects to commercially pure Grade 4 titanium, which is used by many manufacturers of components for dental prostheses.
The interfaces for attachment of abutments, gingival shapers and other components are compatible with the popular implant-abutment interfaces of the market leaders in implantology. Uniqa Dental did not go the route of developing unique proprietary interfaces. Often, novelties that are presented as unique and innovative do not live up to expectations and are removed from production in 3-4 years. And if patient has a problem and needs to replace the prosthesis and install new abutments, it turns out that there is no place to order them. Therefore, we adhere to proven standards, viz:

standard hex;
22° cone;
24° cone.

Worldwide delivery at the manufacturer's expense for even one item.
Fast delivery within the United States because we have warehouses and support staff there.
All specialists can order samples for testing on special terms (for $1). To do this, you need to leave an application, and we will send an introductory kit on special terms.
Abutments and accessories for cemented dentures
It is currently the most popular and affordable option for securing crowns or splinted structures in the patient's mouth. Uniqa Dental abutments are easy to fit in dental implants with popular interfaces such as hexes and 22° and 24° cones.
You can buy through the corresponding section of this website:
Straight abutments for cemented fixation. Designed for simple cases where the implant is placed parallel to the dental row. There are variants designed for different gingival heights from 1 to 5 mm. And of course, there is the option of straight abutments for different implant diameters from 4.5 mm to 6 mm.
Angled cemented abutments. For cases where the implant is placed at an angle to the denture line. The angled abutment allows compensation of the misalignment and extends the head of the abutment to be in line with the dentition. Angled abutments for compensation of 15° and 25° angles can be purchased.
Healing caps (gingiva shapers) with an interface for placement in a dental implant. Here too, the appropriate interface (hexagon or cone) can be selected and the height of the soft tissue shaper can be selected from 2 to 7 mm.  And a diameter from 3.5 to 7 mm.
Clinical screws for fixation of abutments to the implant.
Cemented prosthetic platforms have significant disadvantages. The main one is the contact of soft tissues with cement residues at the crown/abutment line. It is possible to remove the cement completely, but it is very difficult and, unfortunately, not in all cases. And the contact of cement and gum leads to irritation and chronic inflammation of the gum. No matter how well known the implant manufacturer is, peri-implantitis can occur, which risks losing the implant and much of the surrounding bone.  This can be avoided by using other implant fixation techniques.
Ball and DLOC attachments for removable dentures
This is a special type of abutment for conditional removable dentures. They have several advantages, the main one being their affordability, especially compared to screw-retained dentures. In addition, this prosthetic protocol does not use grouting solutions. It is also convenient to perform preventive examinations, cleaning of the denture itself and hygienic maintenance or soft tissue treatment. With the denture removed, access is very convenient and treatment is effective. Two types of attachments for removable dentures can be purchased through this website:
The ball base is a classic solution known for decades, where the denture fits with a distinctive click. In addition to the ball head abutment, a mating element must be purchased. More specifically, a cover with a recess that is glued into the denture and an elastic insert to compensate for slight misalignments and to accommodate the transfer of forces from the denture to the implants.
The DLOC cylindrical support element is a more advanced solution where the wear of the components is much less and the ability to compensate for deviations in the position of the implant in relation to the denture plane is greater.
But the use of removable dentures is not without disadvantages. Between the head of the abutment and the recess in the denture there is necessarily an elastic insert in the form of a silicone cap, this element wears out quickly enough and requires regular replacement. And the overall reliability and durability of conventionally removable dentures is lower compared to screw or even cemented fixation of the denture. And it remains popular only if the income level of patients is low.
Multi-Unit D-type screw-retained abutments and accessories
This prosthetic fixation system also allows all cemented operations to be removed from the patient's oral cavity. The abutment under the Multi-Unit has a specially shaped head and a hole for the fixation screw. A titanium sleeve is glued into the denture, which corresponds exactly to the head of the abutment. Once the denture is placed on the abutments, it is secured to the abutments with screws. And the screw shafts are closed in the same way as conventional dental fillings. There are several varieties of screw-retained abutments. The Multi-Unit System is intended only for multiple restorations when two or more teeth are to be restored in a row.
A different system, the T-base, is used for single restorations. Please note that they are not interchangeable – single restorations cannot be placed on Multi-Unit and complex bridges cannot be placed on T-base.
Uniqa dental's website offers complete set of Multi-Unit abutments, both straight and angled, with different gingival heights (from 1 to 4 mm) as well as sleeves, screws, gingiva shapers and impression transfers.
In addition, as mentioned earlier, free access to a digital library with 3D component images will be provided for CAD/CAM specialists.
Accessories for CAD/CAM platforms for dental prosthetics
Creating a digital model of the patient's jaws, printing the model on a 3D printer, and then creating a temporary or permanent denture on a robotic machine is the most modern approach, which is gradually replacing the classical scheme of making an impression and modeling the denture on it.
Uniqa Dental offers the possibility to purchase CAD/CAM simulations:
Scan heads (scan body) of all types and configurations. They are fixed on the abutment or implant for the time of the scan. The future prosthesis will be modeled on their relative positions.
Implant and implant analogues with abutments that are placed in the physical model of the jaw and on which the prosthesis is fitted and modeled.
Lab screws for fixing scan heads and dentures to the jaw model.
Components for creating a denture using impressions.
Of course Uniqa Dental's range of components is available for the dental laboratory:
Open and closed transfers for all implant modifications.
Plastic abutment models for the creation of prostheses. The plastic is removed and the denture is then fixed on a permanent abutment.
Implant analogs for placement in the impression of the jaw, on which the denture is fitted.
As well as other elements for the fabrication of simple and complex dentures.
Tools for placement and maintenance of dental restorations.
And, of course, you can order drill kits, probes, implant guides, ratchet screwdrivers, and torque wrenches through the company's website. All tools are made according to the standards and will last a long time.