implant material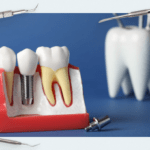 Guided Bone Regeneration (GBR) Part 3 Allogenic and xenogeneic and alloplastic transplants
In the previous part of our series, we reviewed the advantages of bone material for NKR...
Read more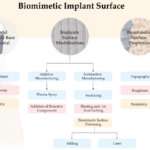 Biomimetic Materials for Dental Implants: How Mimicking Natural Biological Properties Enhances Adhesion and Accelerates Integration with Surrounding Tissues
Biomimetics is the attempt to replicate the properties of living tissues using technology in order to...
Read more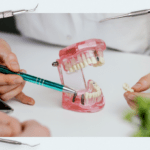 Guided Bone Regeneration. Autologous bone grafts. Part 2
Autologous bone grafts In the first part of this article series we analyzed different types of...
Read more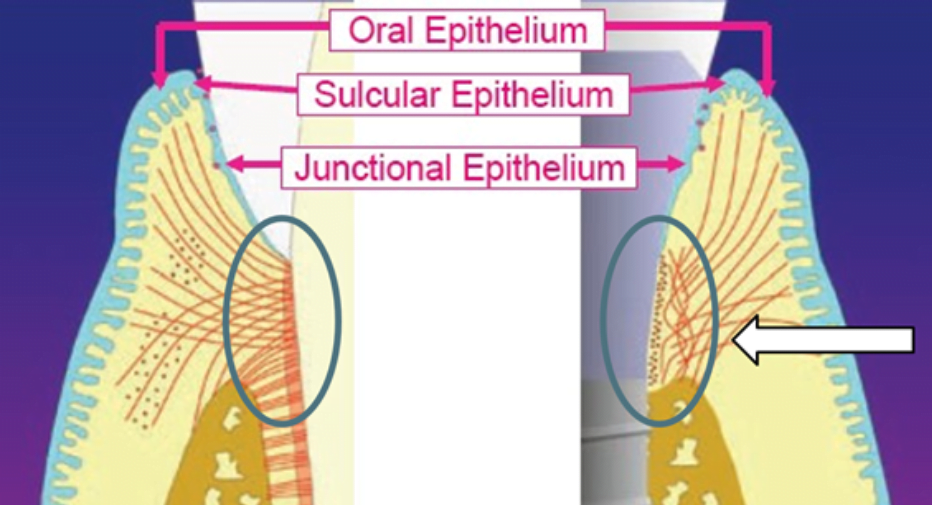 Customizable Strontium-Enriched Scaffold May Improve Tissue Healing Around Implants – New Research Findings
A team of researchers from the University at Buffalo has developed a novel skeletal structure saturated...
Read more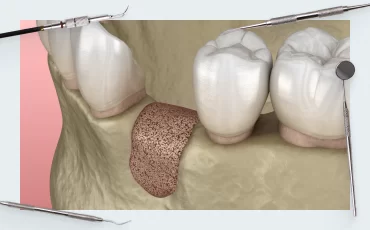 Guided bone regeneration (GBR). Membrane. Part 1
With this article we start a series of articles about the procedure of directed bone regeneration...
Read more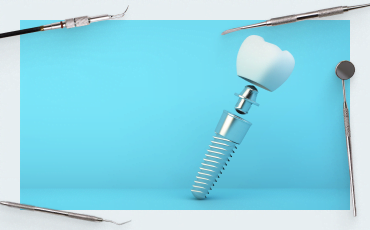 Titanium. What Alloys Tooth Implants are Made of
Titanium alloys properties, differences pros and cons There is a worldwide conventional classification of titanium by...
Read more