implant treatment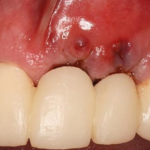 How to Convince Patients to Properly Care for Implant-supported Dentures
Dentists often encounter misunderstandings and even resistance from patients when conveying the need for more meticulous...
Read more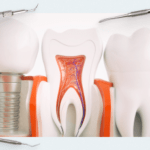 Periodontal Treatment vs. Implant Placement: Comparing the Success Prognosis of Both Approaches
In our previous articles on comparing implantation treatment to save a living tooth, we looked at...
Read more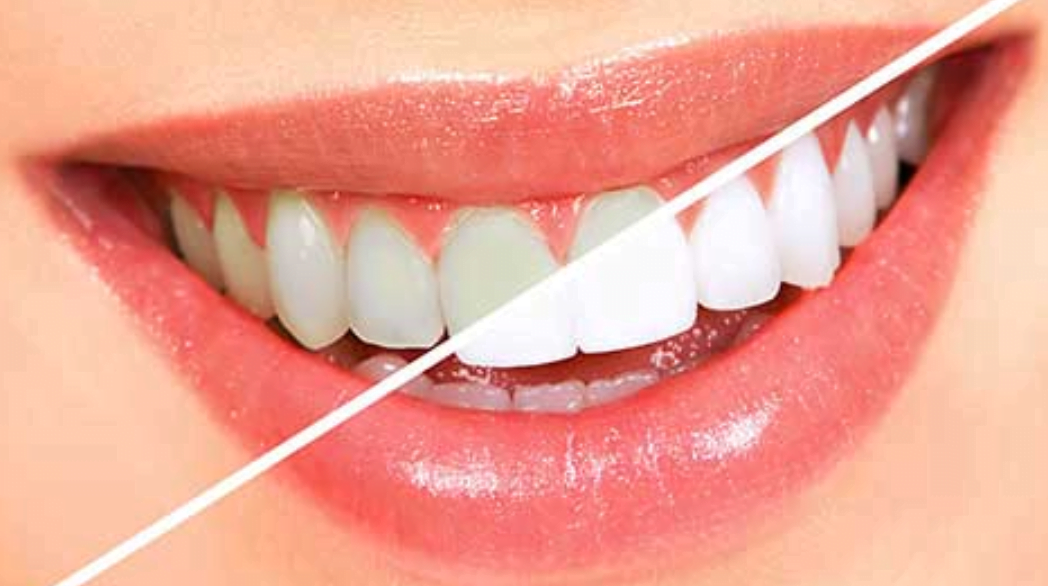 What's new in cosmetic dentistry, in the areas of teeth whitening and veneers
Cosmetic dentistry has become increasingly popular in recent years, with more and more people looking for...
Read more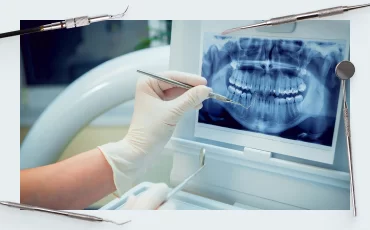 Treat or remove a tooth (a guide for Doctors). Part 1
How to determine if there is a crack in the tooth – a basic set of...
Read more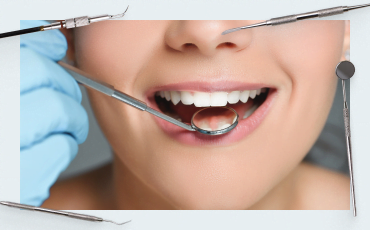 What is better, a tooth or an implant? Part 1
Not only patients, but also some dentists do not have a clear answer to this question....
Read more